Technical support is provided to help our users to take the most advantages of using our solutions.
Through ZephyCloud dashboard, a ticketing system allows to easily track each of the on-going questions, as well as the archived ones.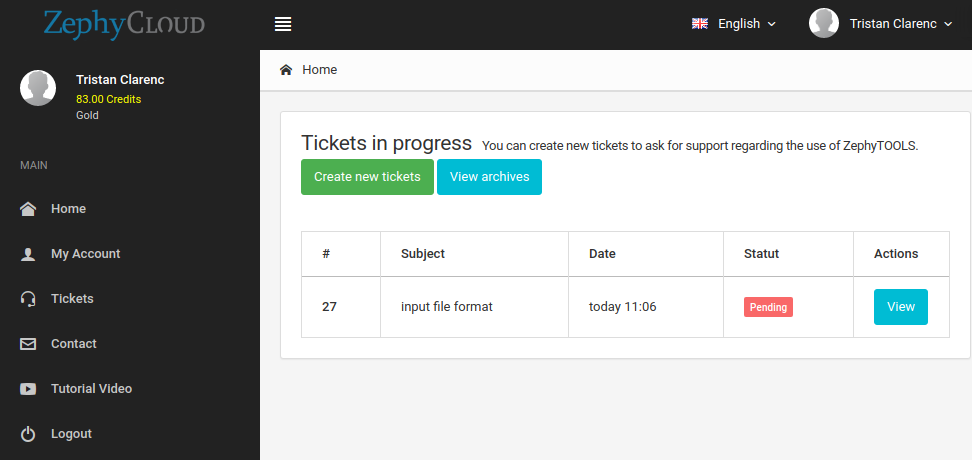 ZephyCloud dashboard also includes a tutorial video section.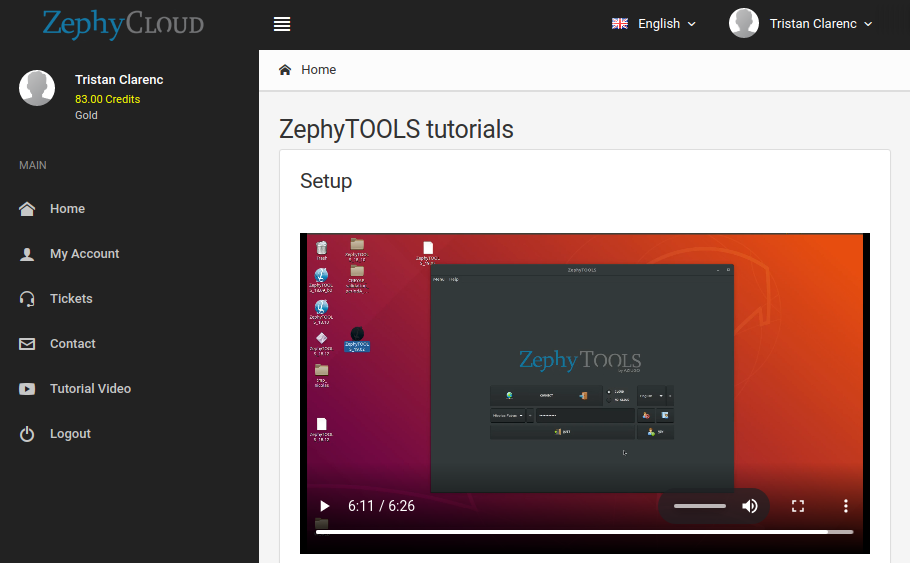 Support is provided to
Gold Account
subscribers, refer to
Price List
.